Choose Your Kit Type
Iron Sleek is the ultimate ice rink company that offers 4 levels of ice rink kits to meet the needs of all.
How to Build a Rink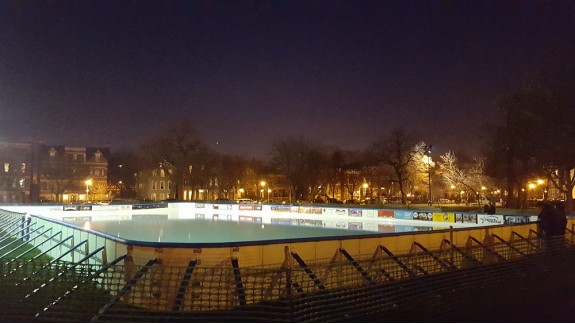 Wicker Ice (The Jewel)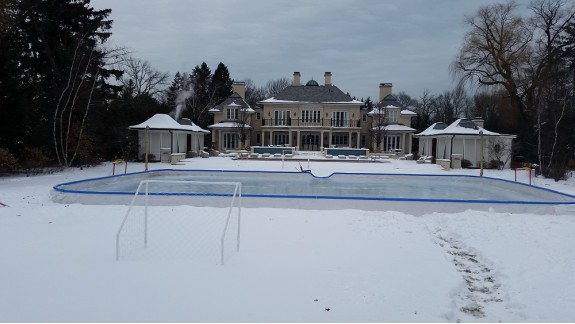 Backyard Rink Dreams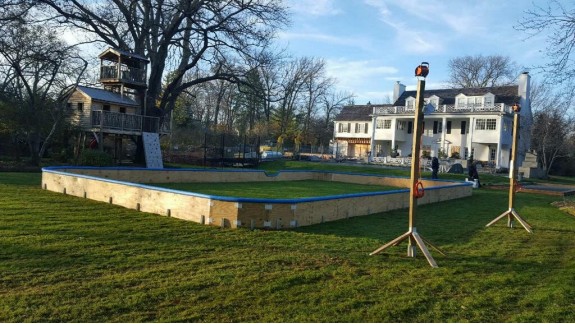 Tree House and Rink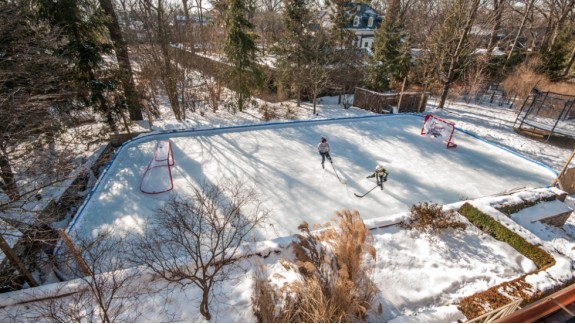 Backyard Ice Rink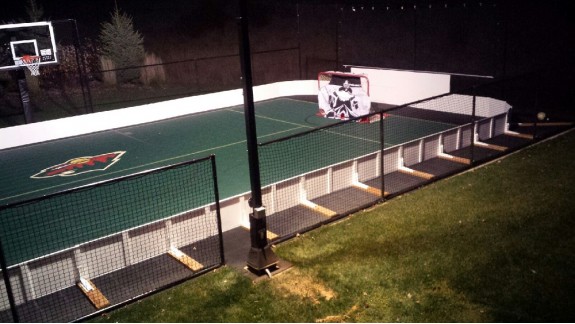 Board Arena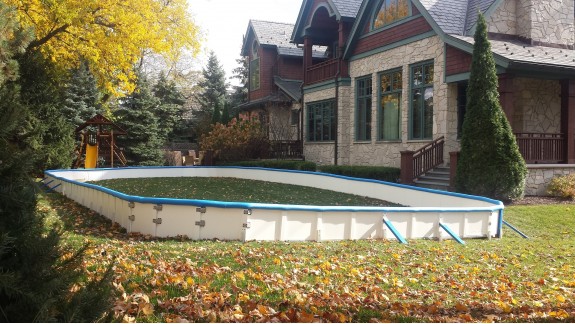 Poly-Steel Rink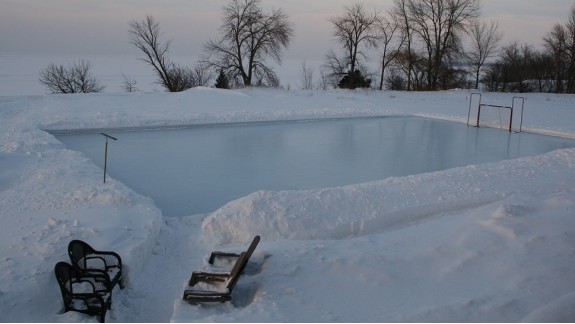 A Newly Finished Iron Sleek Rink!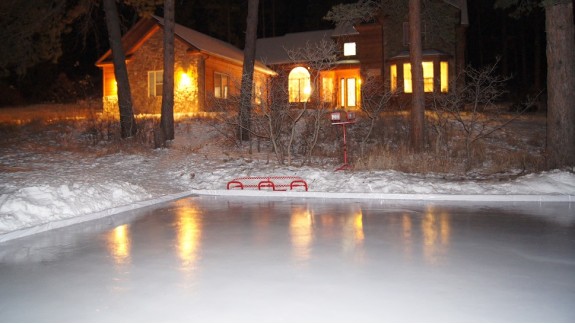 Backyard Ice Rink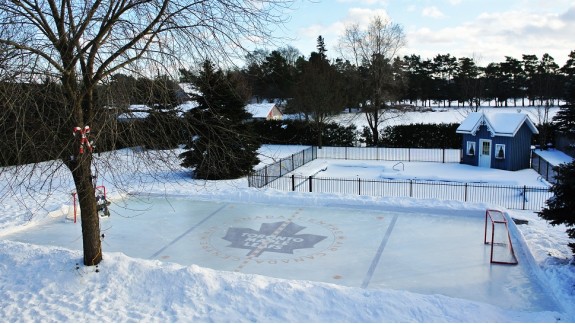 What a Beautiful Day to Skate!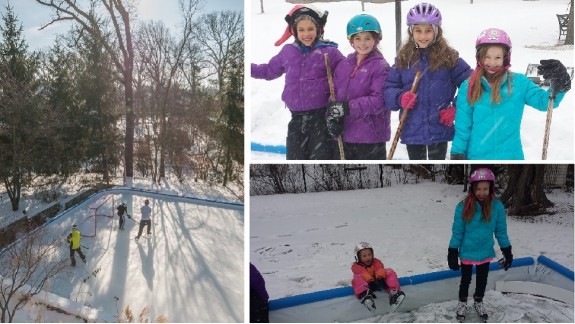 Backyard Ice Rink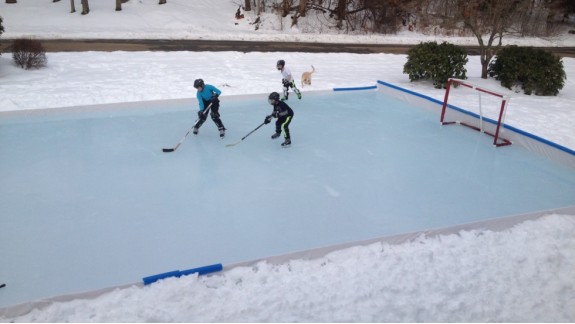 Backyard Ice Rink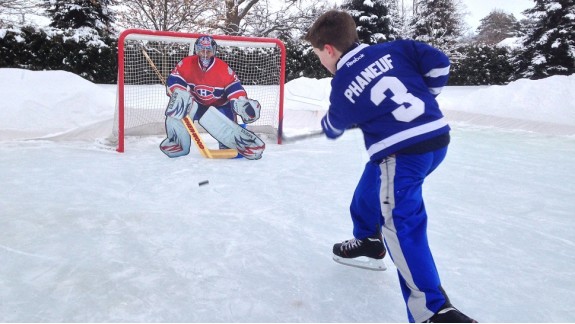 Fun for the Whole Family!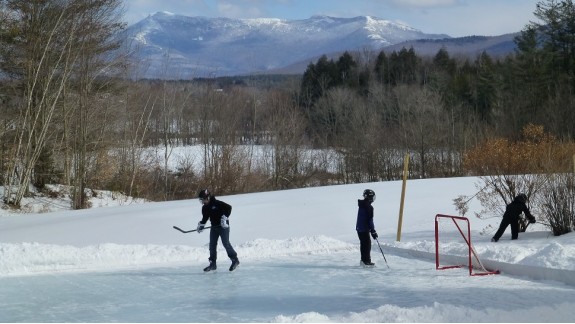 Backyard Ice Rink
Build your own rink with Iron Sleek's engineered ice rink products. Check out the various ice rink kit sizes we have available to build a simple, residential skating rink. Or, see how you can use our components to build an arena-style ice rink. Our ice rink liners are top of the line, and our innovative hockey board options will provide you with value you cannot find elsewhere. Highest quality, incredible durability and sleek design for easy storage in the off-season. Check out the links below or give us a call at 877-825-2334. We would love to help with your ice rink plans.
Best Sellers
"I purchased my Iron Sleek 20 by 46 skating kit online in 2012. The Iron Sleek bracket is key. The system is very, very easy to use. We are going on our 4th year here in 2016. We have better than doubled our rink size since the first year. 32 by 55 is our new size. Thanks for the great products and service."
Dave M.
Highland Park, IL
The essence of a Iron Sleek rink is captured below!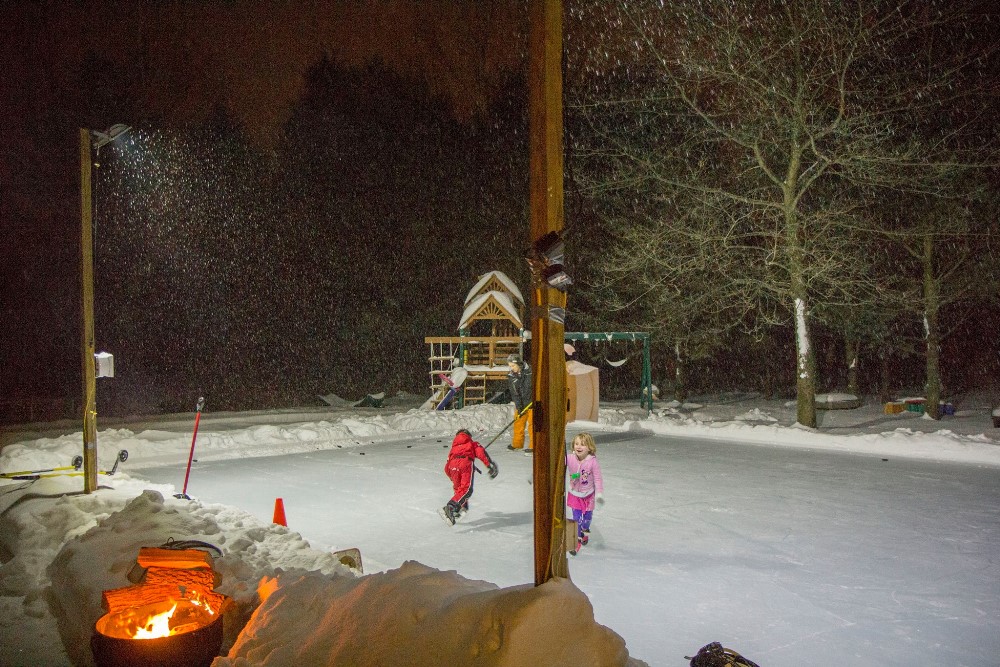 Experience the beauty of smooth shiny ice with light snowflakes gently falling from the sky while you play hockey with your children on your home rink. Enjoy that crisp sound of skates cutting ice in your very own rink while listening to the playful laughter of children. The expression of joy and open ice freedom is shown on the smile she wears on her face. In the background you adore the aroma of fresh burning logs while you skate in your rink. These home rink memories create impressions that will last a lifetime when we think back to the great time on the ice rink; truly EPIC!!
As satisfying as the home ice rink is, it's clear that staying active throughout the winter months is not quite as simple as it is in the warmer months for any family. As it gets colder, it gets easier for families to stay inside. If you are a family that values outdoors and healthy exercise activities, then you just may be an ideal candidate to install an ice rink at your home.
Backyard Rinks: Versatility, Fun, Convenience
An outdoor ice rink instantly presents a vast amount of benefits. You build the rink and ALL will use it! What an opportunity for both kids and adults to simply lace up their skates in the warmth of their own home to take the unrestricted ice. Unrestricted ice means you can do whatever you want. It is amazing! Iron Sleek rinks provide the perfect excuse to get outside to enjoy some fresh winter air and the gift of home ice.
Backyard skating rinks will provide an excellent opportunity for you and the whole family to get outside and stay active. When temps drop, so does activity. Keep the electronic devices on the charging station and instead invite some friends over to the ice rink. What a great and convenient way to keep the little ones playing and staying healthy. A home rink is a great workout for every one. Check out these 2 very happy Iron Sleek customers!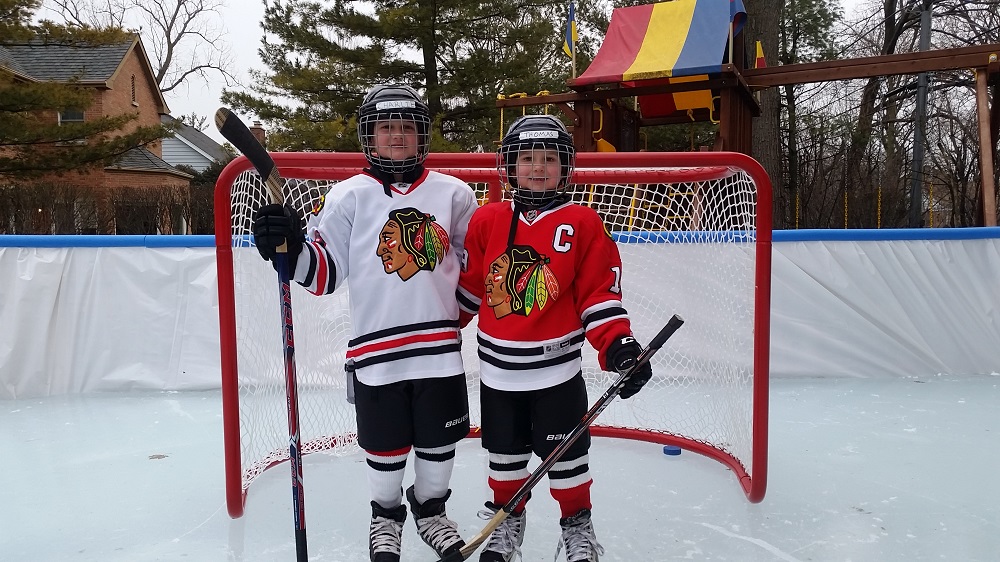 It is hard to top the convenience and price on unlimited ice time in your very own yard. Public rinks nearby offer some skating opportunities. However, you have to work around their timetable and price. Not to mention, you cannot roast marshmallows around the fire pit at the local arena. Open ice time is a fantasy but with your own homemade rink, you can conveniently skate whenever you want. Skating on demand at your home rink is tough to top!!
Start the neighborhood Tradition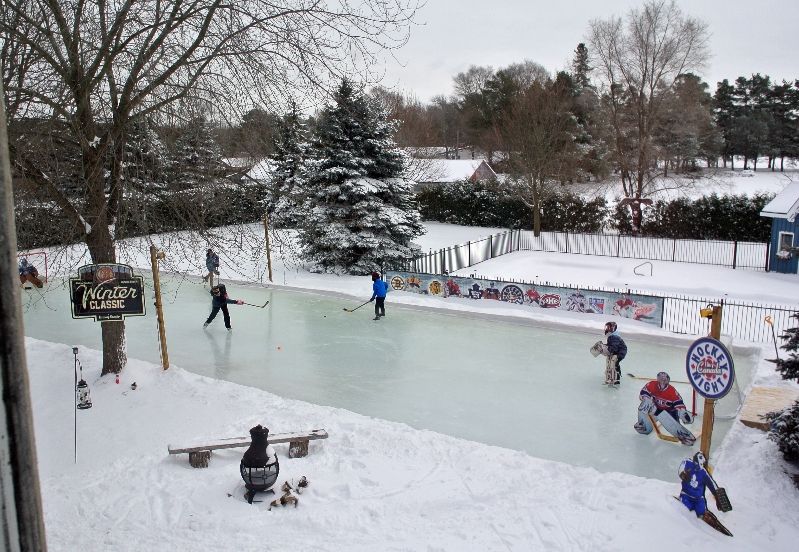 Our ice rinks are a great way to spend time together with family and friends. This will become a yearly tradition. Winter fun and great times together with the family will now await just a few steps away from your cozy home. Our ice rinks accommodate all ages as it is an activity that everyone can enjoy. Iron Sleek rinks are a great way for skaters of all ages and with every ability level to spend time together, right in your own yard. This will become an anticipated tradition for your neighbors, friends and family. Once fall is in the air, you will know that the home ice rink season is on its way and you will know that you had a great season as you will become somber in the spring when it all goes away.