Ice Rink Boards, Rink Boards - Premium HDPE Poly-Steel Boards For Rink Enclosures
Iron Sleek ice rink boards and rink enclosure boards are the toughest in the market. We provide you with options for upgrading and expanding so that you can build your rink to specs. With our versatile rink system you are not bound to a single configuration or size - all rinks can be built completely custom. Ice rink boards can be cut to size, doors or entrances can be built, and custom finishes are available.
Our ice rink boards are engineered to withstand a wide range of outdoor conditions. Iron Sleek Poly-Steel boards are manufactured with an extruded HDPE poly-profile and custom galvanized steel channel supports. Our rink boards are solid HDPE - tough and durable. Each panel is 4' wide & 1/2" thick with reinforced vertical poly-steel every 2 feet. Boards are available in heights of 10", 20" and 42".
The solid steel support channels used give extra support and temperature stability required for outdoor ice rinks. Easy to set-up and take down, Iron Sleek rink boards can be temporarily or permanently mounted for year round use. Each board is engineered with an integrated vertical lap joint that makes installation on uneven ground easy - the boards can move slightly with the shape of the ground while maintaining your rink enclosure.
Iron Sleek ice rinks can be installed on tennis courts, driveways, basements, patios, and grass. We will provide you with Iron Sleek boards & components but, most importantly, we will help you design & build your rink enclosure or can provide you with custom instructions at no cost so that you can build it on your own or you can hire a local contractor.




---
Showing 1 to 11 of 11 (1 Pages)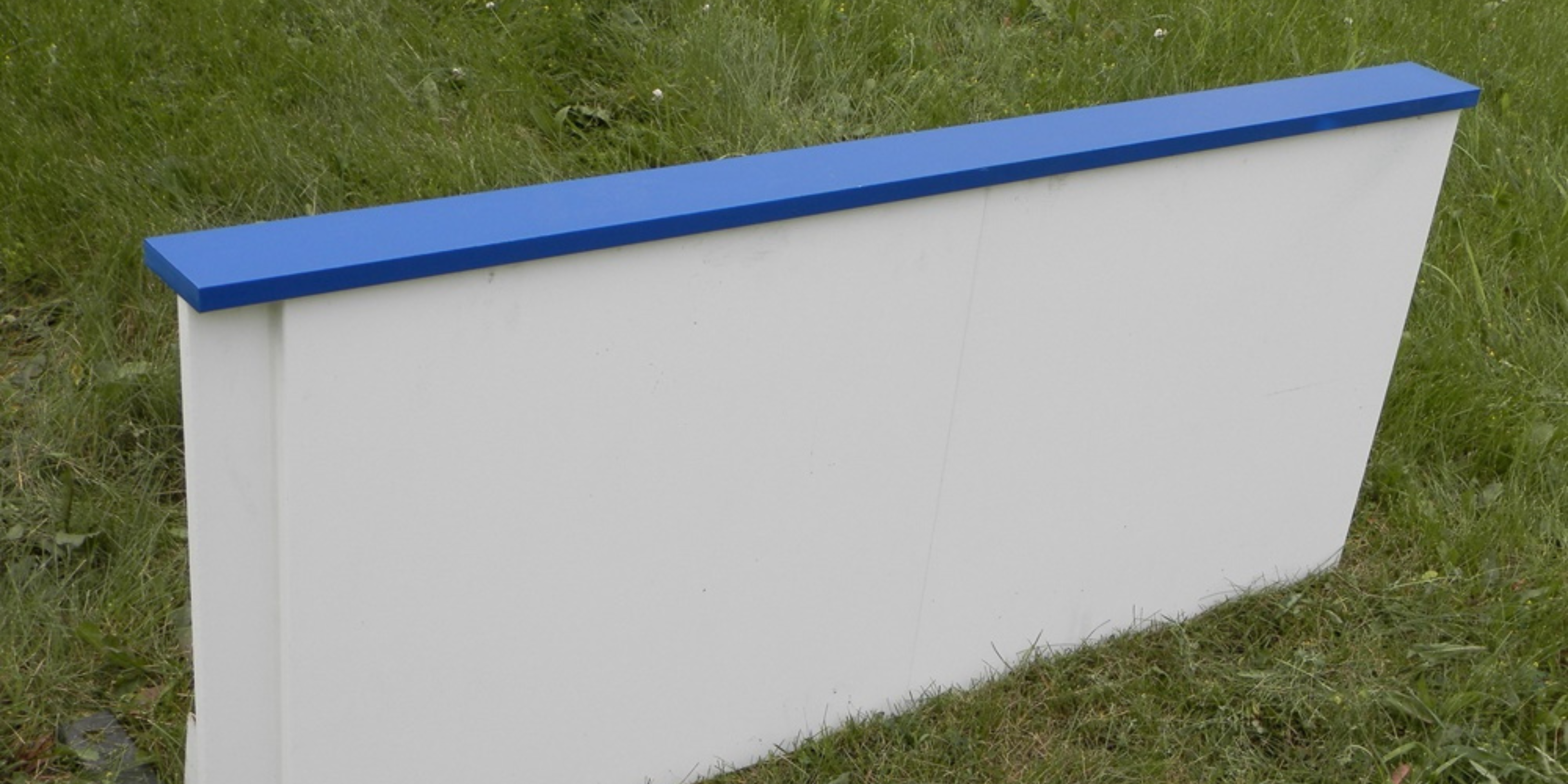 Iron Sleek Rink Boards are easily adapted blue rap rail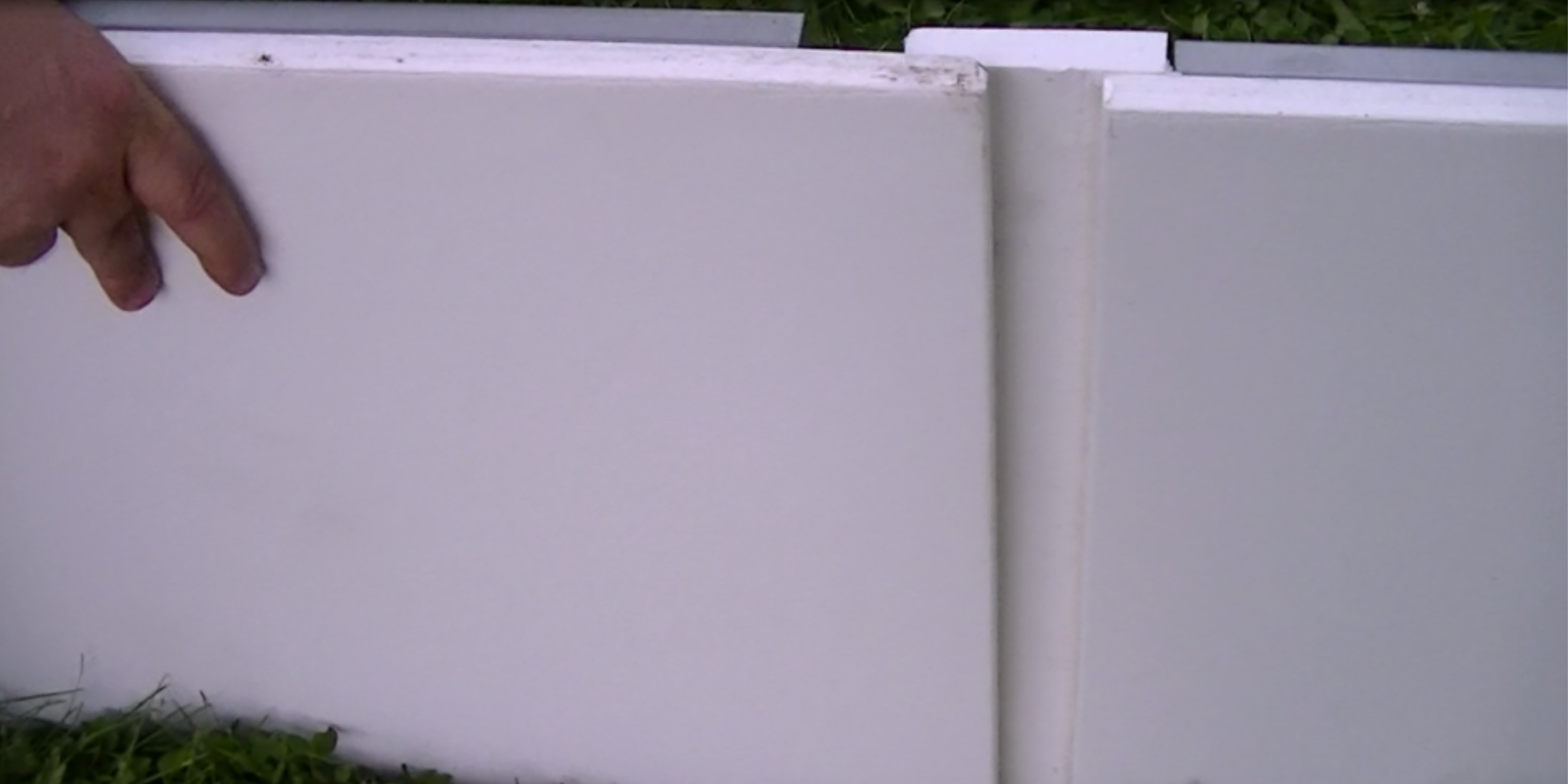 Lap Joints adapt to uneven ground - making rink building simple.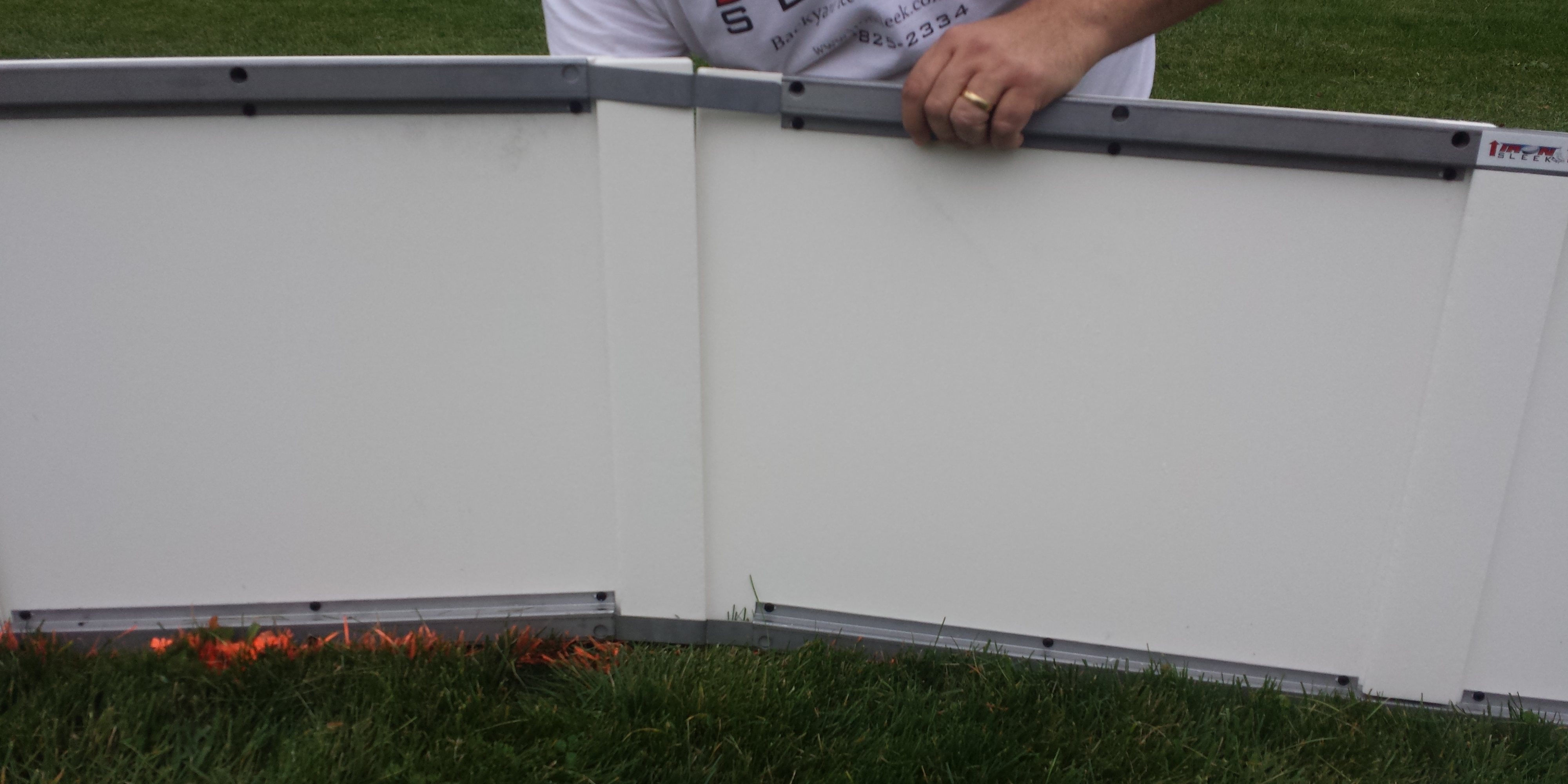 Lap joints clip in from the back - simple DIY installation.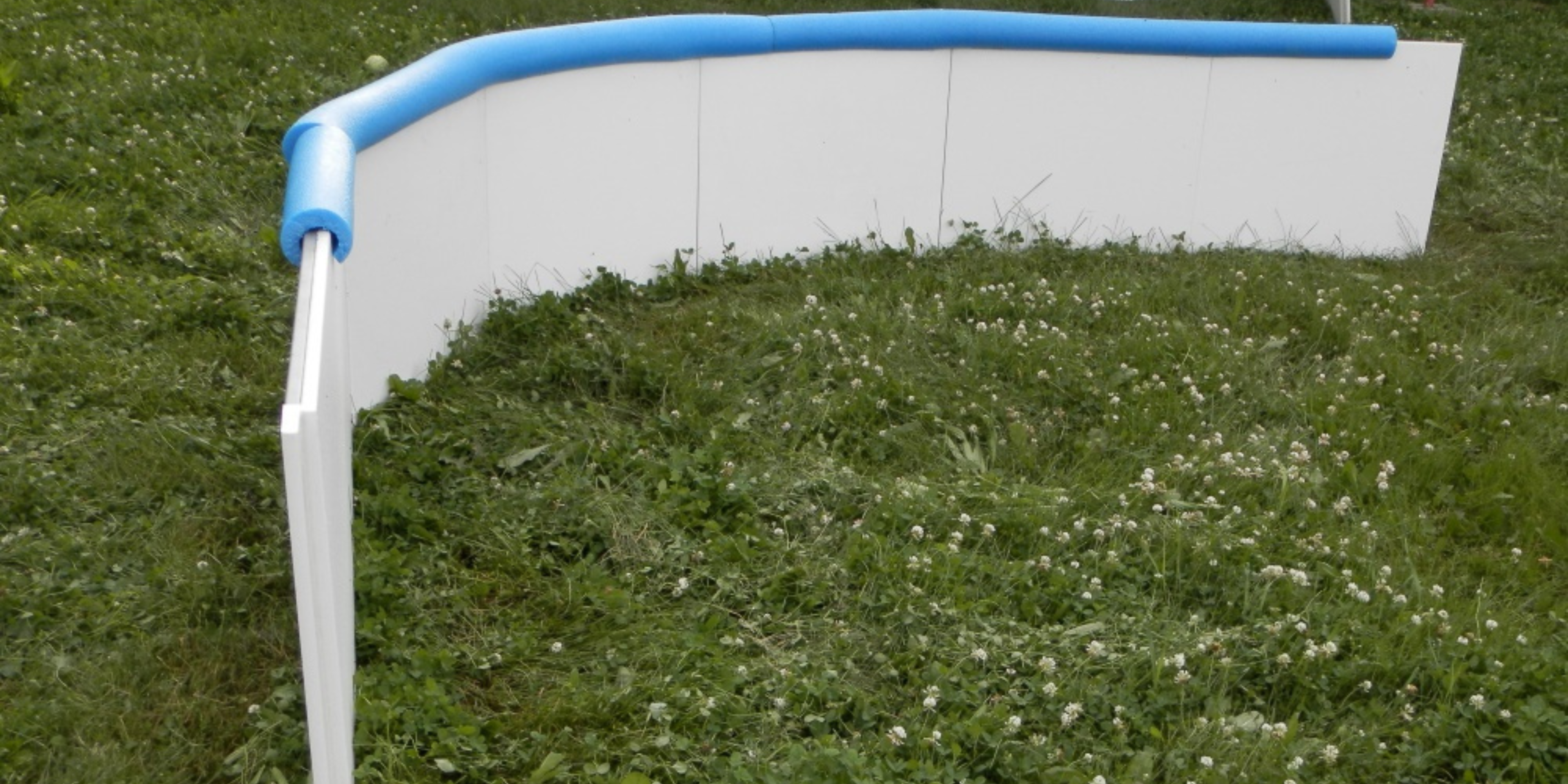 Rink rounds are great for hockey rinks - keep the puck in play!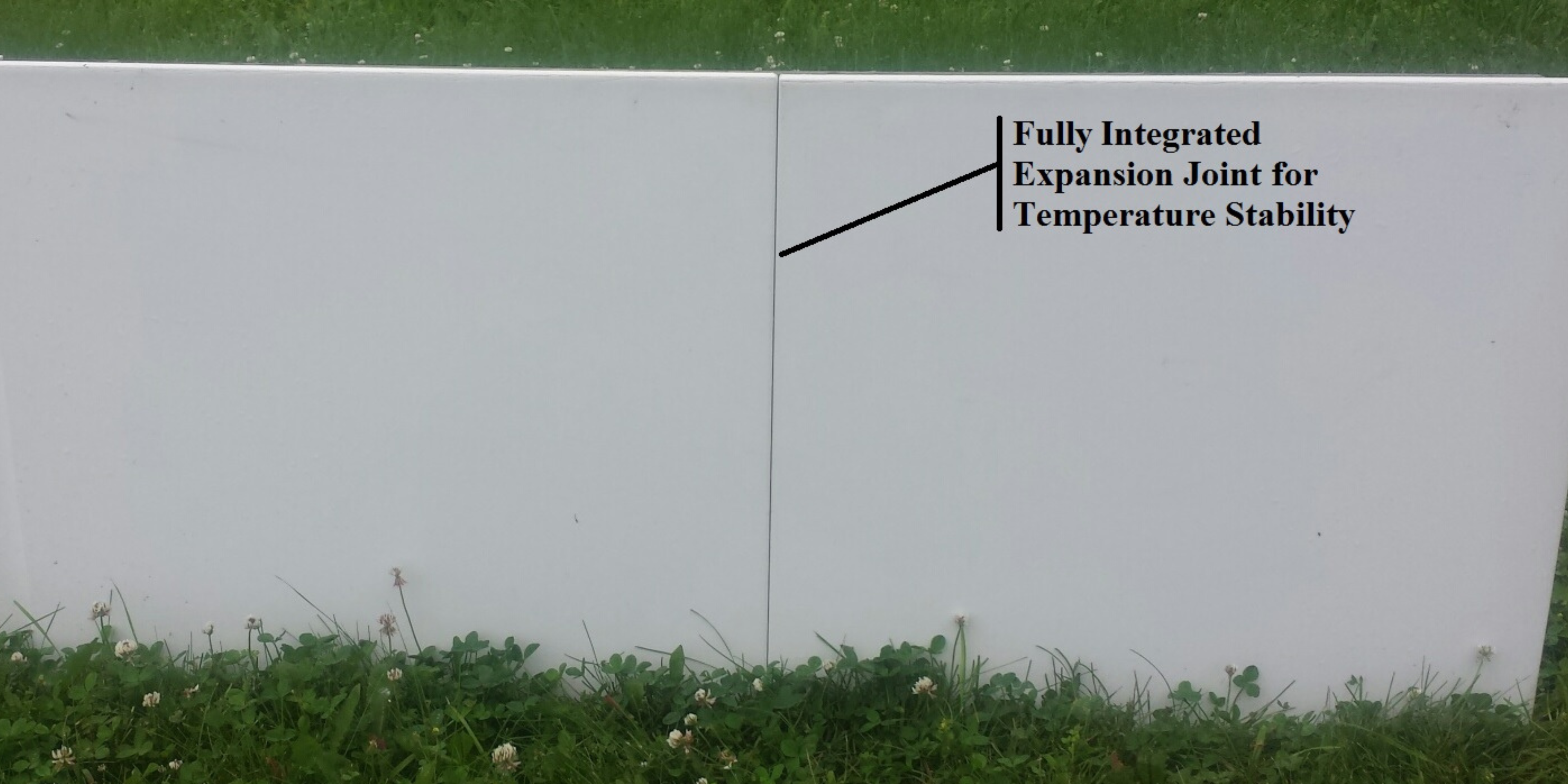 Expansion Joints account for temp changes - 4-season board.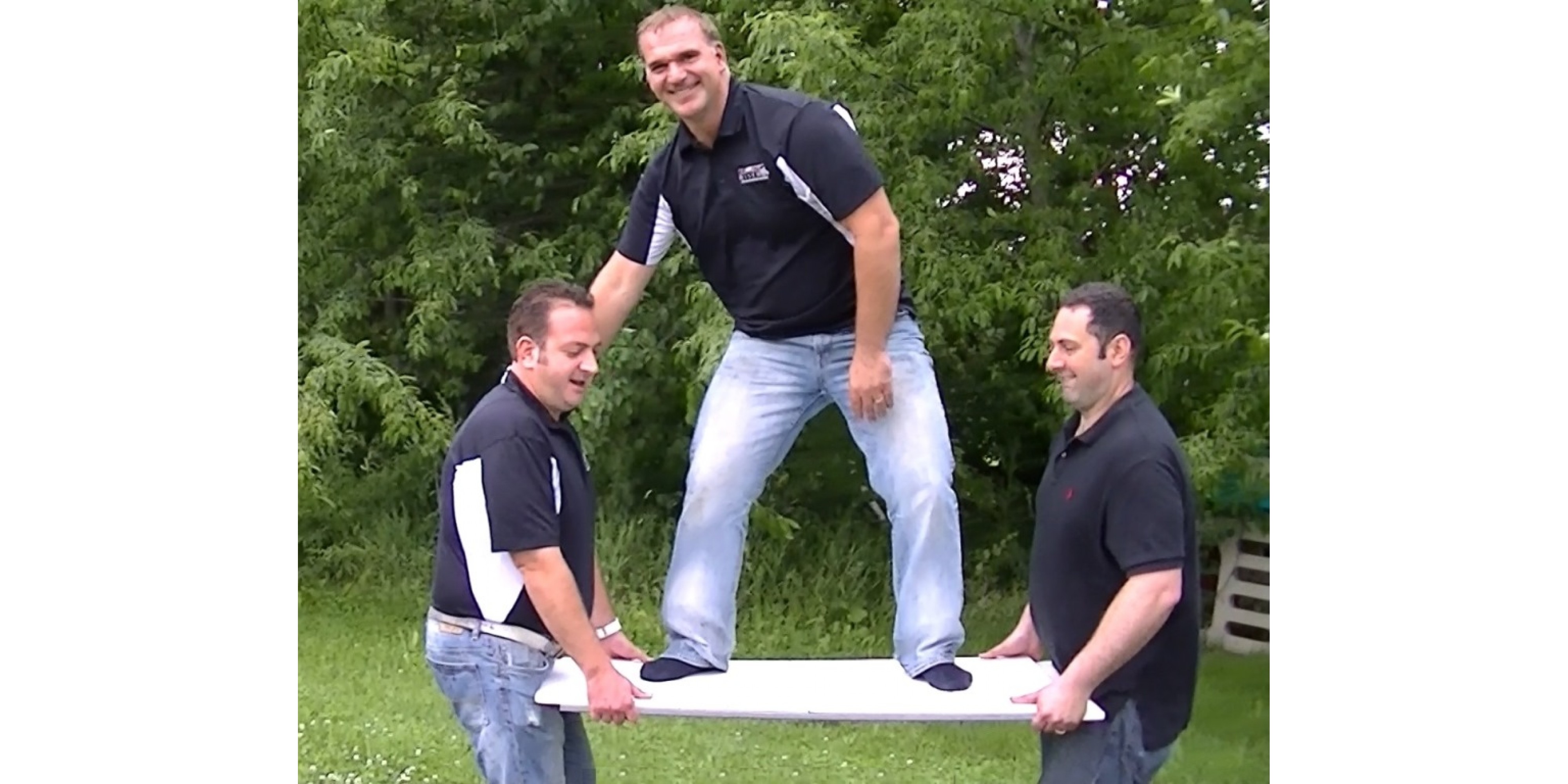 Our poly-steel rink boards are tough - the Iron Sleek way!